JVP Service Centr
e

can repair your
JBL
Home or Car
product
whether it be
a Home Cinema system or HiFi product.
If your
JBL
product has gone faulty and is under warranty
or out of warranty we can help you!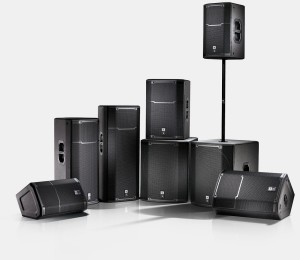 "When it comes to sound reproduction in concert halls, theatres, cinemas, festivals, nightclubs and anywhere else that sound really matters, JBL can confidently say "Been there, done that."
Before THX® and Dolby®, before stereo and even hi-fi, there was JBL. And today, in more than 70% of all professional installations around the world JBL Loudspeakers continue to be the one benchmark for quality, the singular reference for accuracy in the playback of recorded sound.
With an unparalleled history of leadership and innovation dating back to the world's first cinema sound system designed, built and installed by James Bullough Lansing in 1928, the company that proudly bears his initials continues to be a dominant force in the world of entertainment."
Please call us on
02 9516 5887