We can fix most brands of headphone, headset, earbud,  Feel free to post to us your headphone with your details.
is the jack broken! or not working properly, we can replace that for you, on all brands!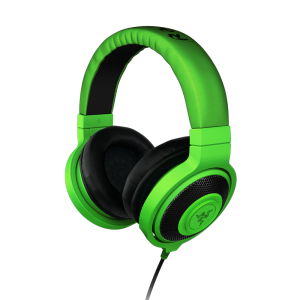 We do not repair headphones that have been opened,  we don't repair Bluetooth problems and hinge problems and internal battery problems like not changing.
If you have earbuds that have low sound, that's to do with earwax, that's something you can clean.
The below picture is one of the common 3.5mm jack that we use

 For more info please call us or send us an email
02 9516 5887
EMAIL: jvpserv1@ihug.com.au